Terry Phelan Named MC for This Year's Slam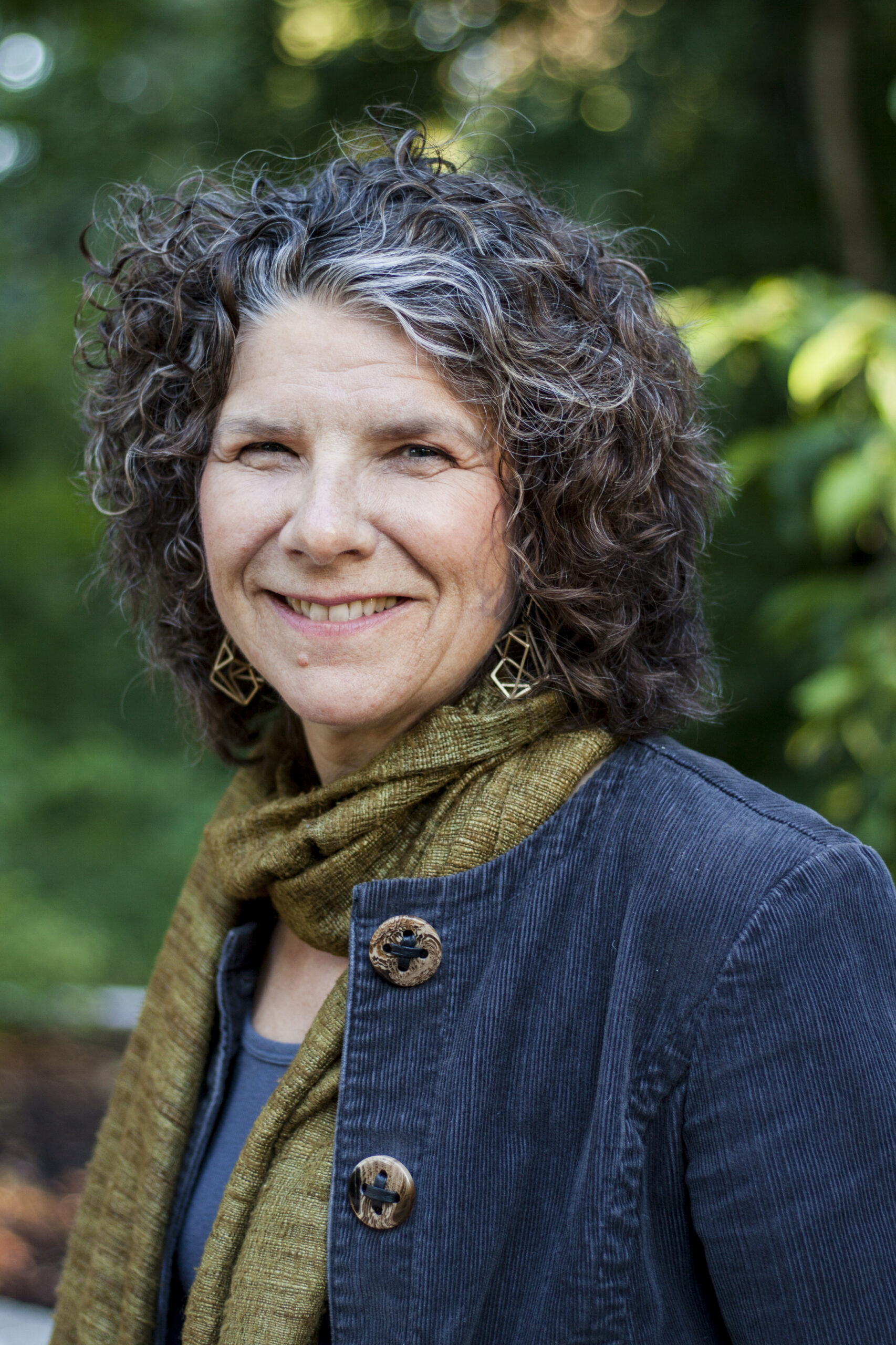 Terry will set the stage for this year's Slam with updates on the recovery effort at Breitenbush Hot Springs after its devastating loss to wildfires in 2020. Terry is the Founder and Principal Architect at Living Shelter Architects, a firm she established with a desire to affect change in her community and beyond. Throughout her career as an architect, she has provided intuitive and insightful design solutions for clients while maintaining a reverence for nature and the environment.
With education being a cornerstone of the firm's mission, Terry has spoken at conferences and in classrooms, been interviewed on radio shows and podcasts, and taught over a dozen hands-on straw bale construction workshops. To effect more exponential change, she has created and recorded more than 80 interview-format podcasts that are available for download on The Eco-Logical Home website.
Born and raised in Washington, Terry has lived in the Seattle and Spokane areas, and has worked on projects across the Pacific Northwest. Never being one to take the most traveled path, she apprenticed for many years rather than going the college route, and then took the licensing exams to become a registered architect. Her awards and recognition vary from Street of Dreams homes in the 1980s to the ecological design and business practices that have characterized her firm's work since 1992.
Terry is passionate about having healthy and joyful elements in her personal life as well. She lives with her dog in a small cohousing community in historic Old Town Issaquah, and enjoys spending time in the garden growing food, cooking for small and large groups, bicycling around town for errands, and finding solace in the deep woods of the Cascade and Olympic mountains.