Enjoy the REMO experience at this year's event!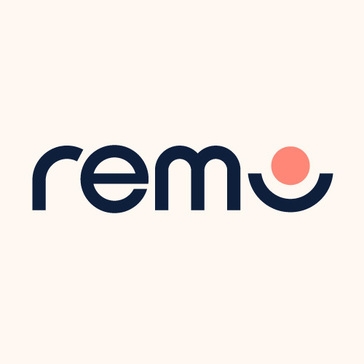 This year's conference is hosted on REMO, an immersive experience that feels like everyone's in the same room with built-in engagement tools that allow you to connect with other guests in meaningful ways and roam freely within the virtual space. Between presentations, you can:
join spontaneous conversations
hop from one session track to another
create your own unique experience
share your virtual business card
enjoy table-to-table networking
use the table whiteboard to collaborate
experience no Zoom fatigue
To learn the basics of how to use the platform, watch this YouTube video or read this Event Guide.