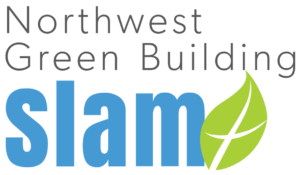 A HYBRID EVENT
OCTOBER 29, 2022

@ TOWN HALL
Presenters
Our presenters come from a variety of green building professions and are invited to share their stories of innovative advancement in all stages and styles of green building. Each presentation is just 10 minutes, and all speakers are coached, to provide a highly entertaining and informative evening. You don't want to miss this!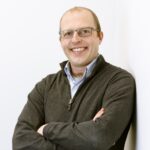 Graham Brown, MyKabin
Graham has been building things – mostly houses and software – for a few decades. He developed the the technology and systems that have helped MyKabin become the region's largest DADU builder.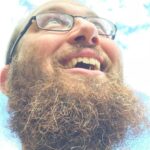 Jake Harris, Stone Soup Gardens
Founder and Head Designer at Stone Soup Gardens, Jake loves collaborating with awesome communities to create places and moments that grow change centered in permaculture principles.
Nandita Kamath, Ankrom Moisan Architects
Nandita is an architect who also leads AMA's in-house sustainability collective, ReForm. She sees great potential for the building industry to not only minimize its historically harmful impacts but also meaningfully contribute to the healing of our planet and communities.
Kristel Knight, Ankrom Moisan Architects
Kristel promotes technical advocacy at AMA. With attention on project longevity, she is passionate about preserving and greening the existing building stock. She is well-versed in passive strategies and has a background as an envelope consultant.
Leah Martin, Allied8
Leah has over 25 years' experience in architectural design. She challenges assumptions by asking questions like: are we furthering the public interest? Is this project helping others? She believes that access to good design is a right not a privilege.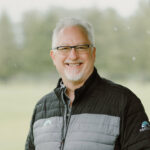 TJ Merrill, A&R Solar
Thomas J (T.J.) Merrill is a certified Sr Solar + Storage design consultant with A&R Solar. He is passionate about renewable energy and energy storage solutions that protect families and businesses and help accelerate the adoption of renewable energy.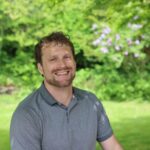 John Novak, VELOCIPEDE architects inc
John is a Registered Architect with 20+ years of experience in a variety of architectural genres but likes to focus on high-performance residential design. He has been the lead designer on numerous high-performance, PHI or PHIUS certified homes.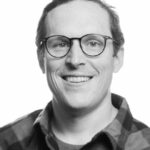 Henry Odum, Ecotope Inc
Henry is a senior mechanical engineer with a primary focus on HVAC design, energy code guidance, and green building certification for a variety of commercial building types, assisting in all facets of the design process.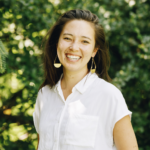 Jonnie Pederson, Hempitecture Inc
Jonnie is the Head of Growth for Hempitecture. Her love for the earth and commitment to sustainability is a driving force in her work towards creating materials that utilize regenerative resources available for both people and the planet.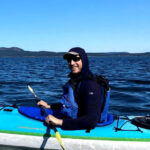 Arthur Peterson, Homeowner
Bainbridge Island dad and homeowner with just enough time on my hands to get my home's heating system off of propane, switch to a heat pump, and give my kids some sense of accomplishment and hope for being part of solving climate change.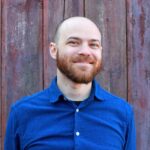 Johnny Rezvani, 475 High Performance Building Supply
Johnny lives in Boulder, Colorado, where he works as Marketing Director for NYC-based 475 High Performance Building Supply and serves on the board of Colorado Green Building Guild. He's proudly a former intern of NW EcoBuilding Guild.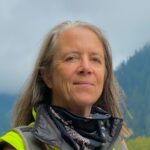 Martha Rose, Martha Rose Construction Inc
Award-winning green builder and member of the National Association of Home Builders since 2001. She has strong interests in rainwater harvesting, low impact development and constructing with deep green building techniques, including resilience.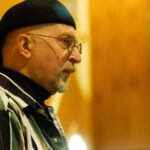 Sage K Saskill, SAGE DESIGNS NW
Architect Wize Guy Builder Father of two wonderful kidz – is passionate about good design. He is a masterful planner with an eye for proportion, detail and a deep understanding of the flow and function of spaces.
Jennifer Thuma, Grayscale Design Studio
Jennifer focuses on the premise of delivering bold, creative ideas with passion for a well-designed space considering users and brand alike.