12:00pm – Reaching (for) a New Horizon: A PassiveHouse Story
October 14, 2021 @ 12:00 pm

-

2:00 pm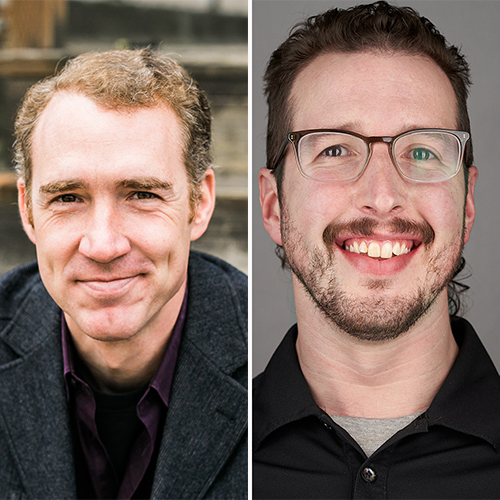 Reaching (for) a New Horizon: A PassiveHouse Story
This is a story about a family's determination to effect a cleaner future by building a certified passive house – a giant collection of the very big and very small choices that many owners, architects, and builders made this year, this week, today. From the owners' perspective, the arrival of their daughter brought them greater worry about uncertain tomorrows, heightened awareness of their own ecological responsibility, and a keener eye for spotting points of leverage able to lift the future to the one we will need to first survive, then thrive.
They began with a goal of a PHIUS+ Certified Passive House, and to their immense credit, remained unwavering in their determination to meet this goal. They devoted time, steered their budget to prioritize energy consciousness, and routinely bypassed options without hesitation that excluded certification. We will tell some tales.
We will narrow down the mountain of challenges and battle stories of this project to three fundamental parts of the house: the strange foundation we inherited, the windows that almost didn't exist, and the roof that started out simple but became complex without changing shape. While the challenges are project-specific, the solutions are ones that you can adapt to your own project and your own journey find your leverage for that future we will have to work hard to deserve.