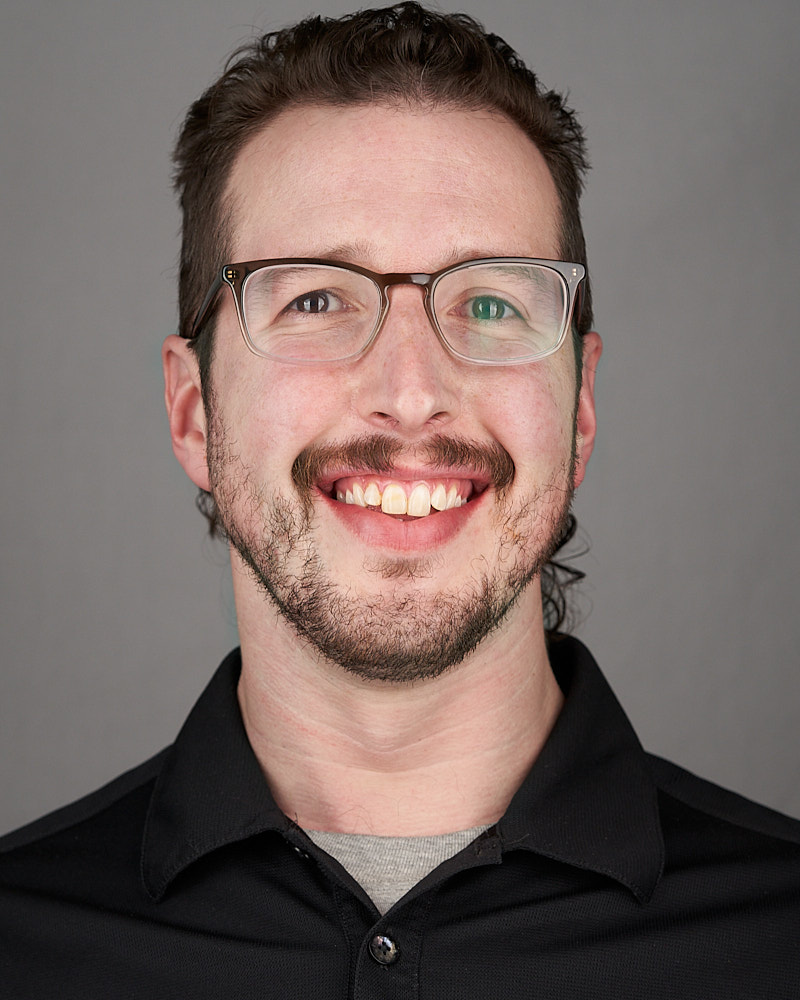 Brian has been interested in building efficiency since Environmental Science courses in college and interested in construction long before that. As a Building Performance Specialist at Carlisle Classic Homes, Brian has performed hundreds of home energy audits, Installed thousands of window inserts and detailed many high performance buildings. Brian is a BPI Building Analyst and a Certified Passive House Consultant and Builder.
Brian lives in a Seattle bungalow where he and his partner Michelle did a deep energy retrofit and continue to remodel.
Outside of work Brian is an avid steelhead fly fisher and all around outdoor enthusiasts.