12:00pm – How Buildings Can Reverse Climate Change
October 13, 2021 @ 12:00 pm

-

2:00 pm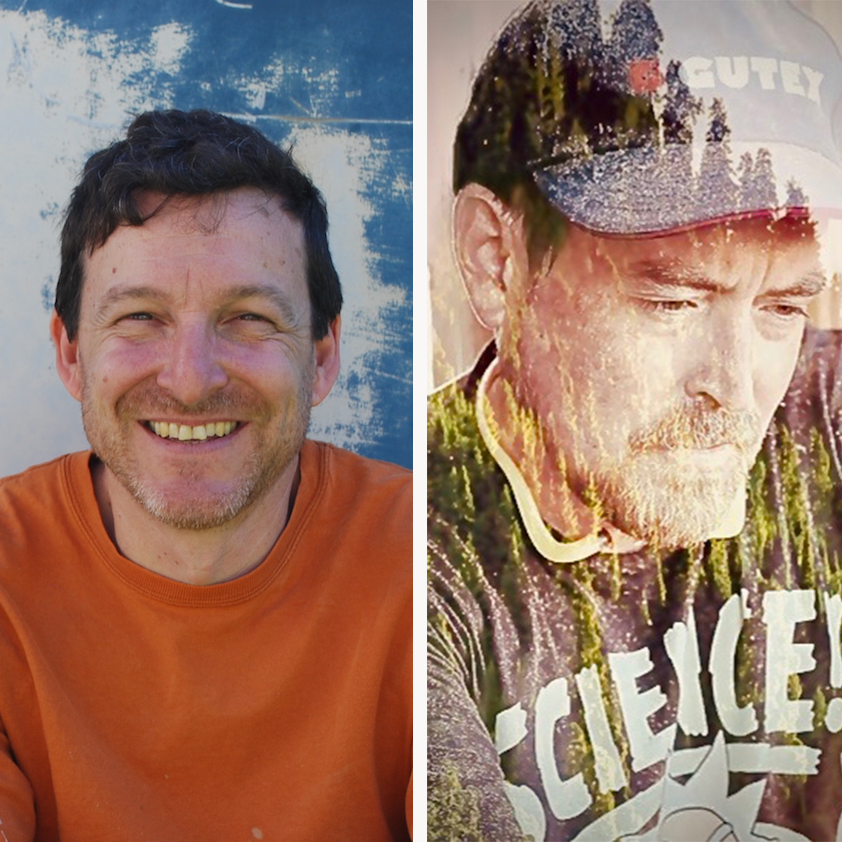 How Buildings Can Reverse Climate Change
Emissions arising from manufacturing building materials for North American homes add around 65 million metric tonnes of GHGs every year. And the drive to improve energy efficiency in homes may push these emissions even higher. Understanding the impacts of material carbon emissions (MCEs) is critical for all of us in the homebuilding industry. Fortunately, homebuilders have a clear, achievable and affordable path to bringing MCEs to zero or, even better, to making homes that store carbon and help reverse climate change.
How do we do this? We need to understand MCE, be able to assess MCE in our buildings and work toward designs and material procurement that matches our climate goals. It is also critical that we make these buildings last as long as possible, providing health and resilience for their occupants, so that the MCEs are stored rather than re-emitted during deconstruction or demolition.
This presentation will include results from two new Canadian studies that put this issue into clear perspective for the first time. It will also include project examples from Phoenix and Seattle to show low embodied carbon building is already occurring in a broad range of climates.