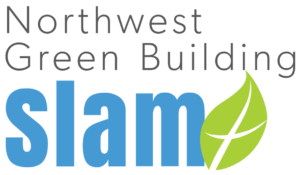 A HYBRID EVENT
OCTOBER 29, 2022

@ TOWN HALL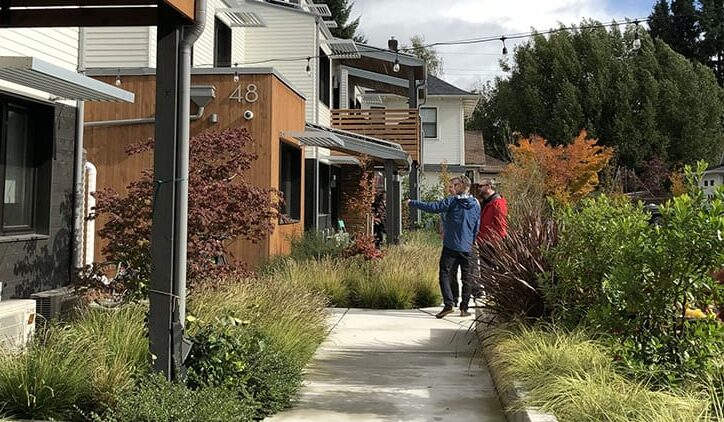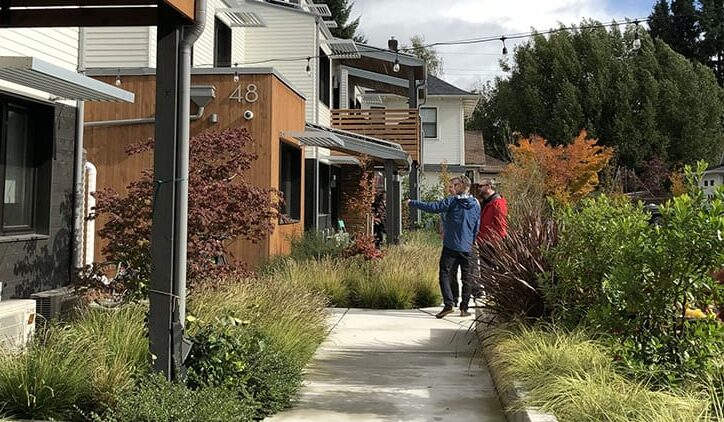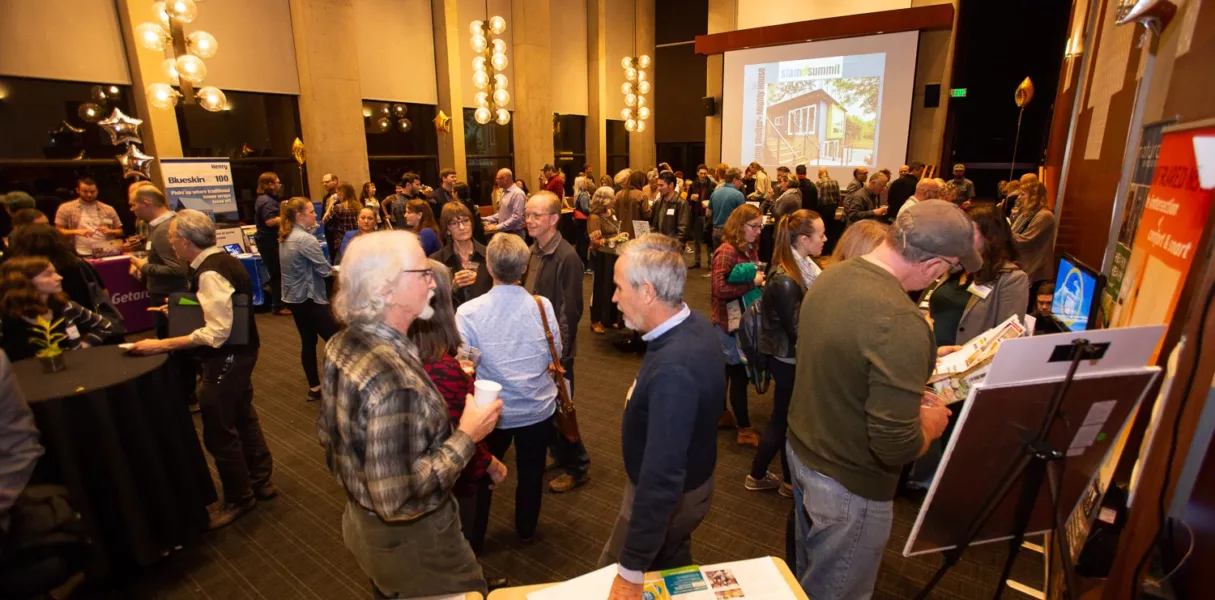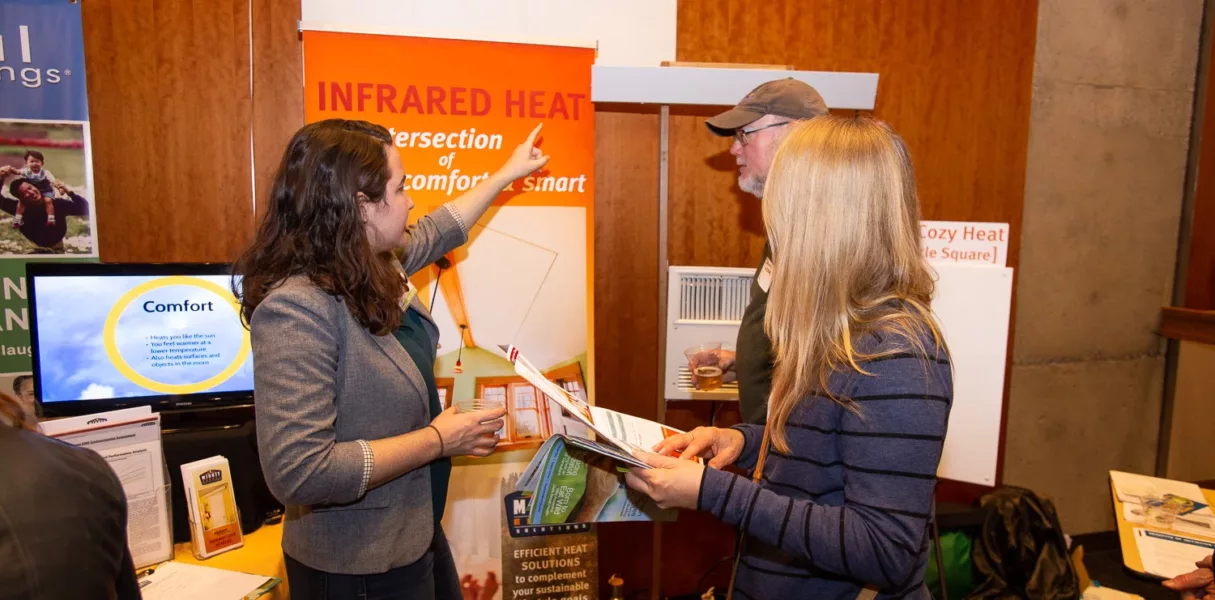 This year's hybrid event features the crowd-favorite Slam-style inspiration with 10 speakers for 10 minutes each with live-streaming. There will be networking opportunities throughout the evening. All ticket-holders will have the opportunity to replay the event after the evening ends.
Oct 29 @ Town Hall Seattle
1119 8th Avenue (at Seneca Street)
Doors open at 5 pm
Presentations begin at 6 pm
Enjoy mingling with light appetizers before, at intermission, and after the show.